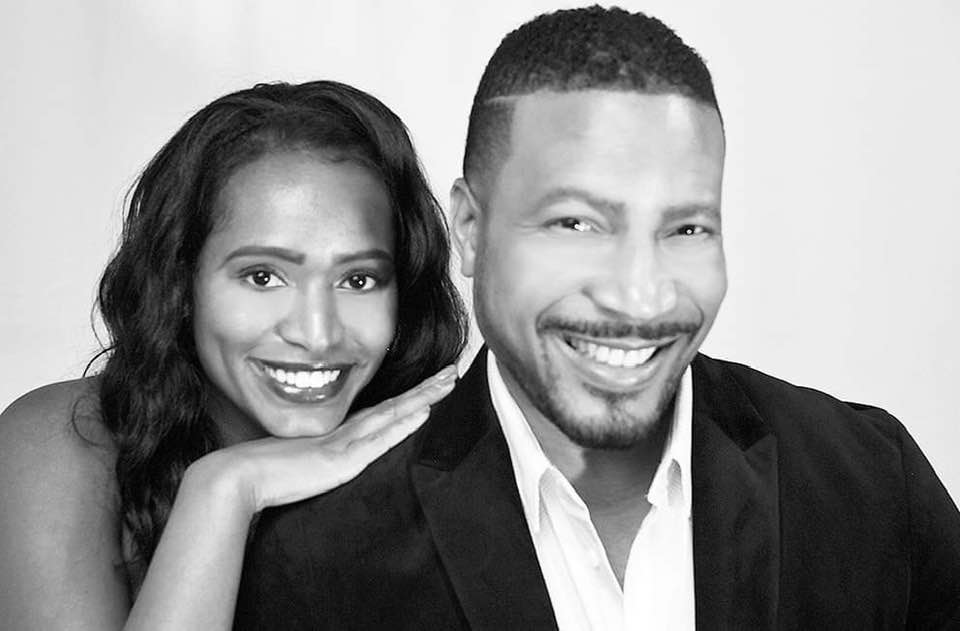 With a deep-rooted passion for unity and healthy black relationships, the celebrity matchmaking couple of Joseph and Paris are passionate about black love and assisting singles in manifesting great relationships. For a decade the two love agents have helped African-American singles with interactive, real-life solutions to finding true love.
Joseph and Paris boast the largest movement of black singles in the country due to their relatable personalities and their deep understanding of dating within black culture. The couple's work has been heralded with many acknowledgements and accolades. RealBlackLove VIP Matchmaking was voted the #1 black matchmaking agency by iDate in 2019. In 2021, the couple was touted as the nation's top dating experts by Yahoo! The matchmaking couple was sought after by BRAVO network to star in the reality television show "Love Match Atlanta" for their matchmaking expertise, massive movement and influence. RealBlackLove and the couple has been featured on E! News, PEOPLE, OK Magazine, Women's Health, FOX News and many more respected media outlets.
As professional matchmakers, Joseph and Paris have dedicated their life to the study of communication and interpersonal relationships that encourages people of color to connect authentically and effectively. They are driven by their mission to promote healthy, personal relationships and sustain the spirit and image of love in the black community. The couple believes that more meaningful relationships between African-Americans is the catalyst to a stronger community. The matchmaking couple is directly responsible for over 500 African-American couples nationwide.